---
Discover Del Sol and it's 100% positive feedback from our customers worldwide since 1981.
Del Sol has been serving customers worldwide since 1981. We design many of our products "in house" which consists mostly of handwoven rugs, handcrafted jewelry, hand blown glassware, Guatemalan handicrafts, and more. Many of our products are available only at our stores or at delsolstores.com You can find Del Sol's physical stores in Tucson, Az, Mesilla, NM, and Tularosa, NM.
Discover Del Sol for quality and value in handcrafted goods.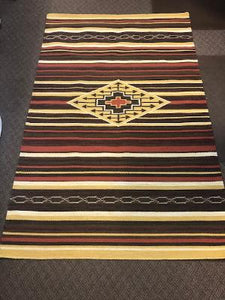 Original Designs in Handwoven wool rugs since 1989,
We have been working with weavers in Arizona, New Mexico, Mexico, Guatemala, Peru, Ecuador, and India since 1989. Many of our designs are based on Southwest traditional designs but changed enough to be called originals. All our rugs are done in very limited quantities.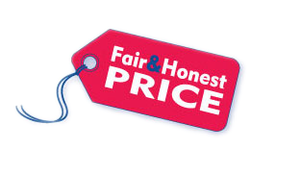 Customer Service is #1
At delsolstores.com and at all our Del Sol Stores you always get our very best price. We work direct with the Artisans in India, Mexico, the New Mexico and Arizona Native American Reservations, Peru, Ecuador, Guatemala, and beyond. We provide good paying jobs for scores of home based Artisan businesses around the world. No need to dicker, you're getting a fair and honest price at Del Sol.